Best PUBG Mobile alternatives: The Indian government has Recently banned 118 Chinese apps this time. It includes the favorite app PUBG of millions of users. so, they will not be able to play this game now. In such a situation, there is no need to disappoint those users who were playing this game. There are many PUBG Mobile alternatives. We are going to tell you about similar games on this news. So let's quickly get to know about them
List of PUBG Mobile alternatives
#1. Call Of Duty Mobile (COD)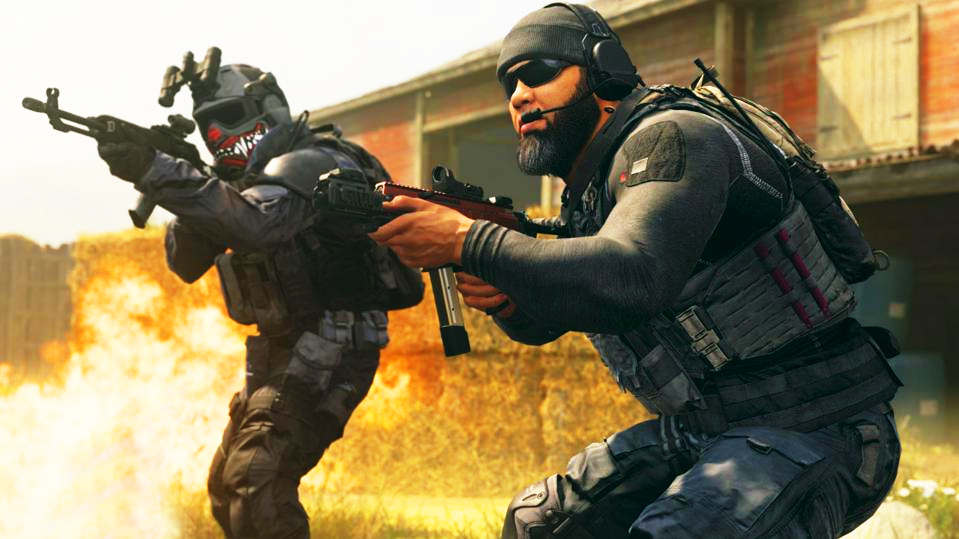 This game used to be discussed before PUBG, but it is not that it is no longer discussed. It has been a favorite game for children in the 90s. It has been downloaded by more than 100 million users from Google Play Store in less than a year. This game has great graphics and sound. It can together play up to 100 players with different characters and guns. It can also be downloaded from the Apple Store.
Origin Country of Call of Duty: Is COD Mobile a Chinese game?
| | |
| --- | --- |
| Size | 94MB |
| Install | 100 million |
| Android | 4.3 and up |
PUBG Mobile alternatives
#2. Free Fire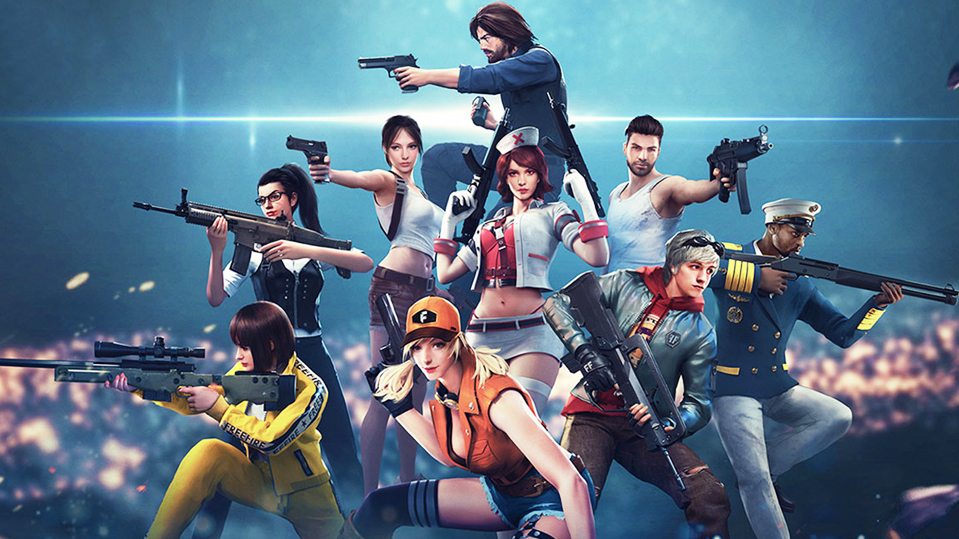 Free fire game was released in 2017. This is a popular battle game in which the Players get frequent updates from the developers. In this game, you are left on one Iceland with 49 other players. Like PUBG, you can take off your parachute, drive it anywhere. It can also be played SOLO or 4-person team Squad.
| | |
| --- | --- |
| Size | 46MB |
| Install | 50 crores |
| Android | 4.3 and up |
#3. Fortnite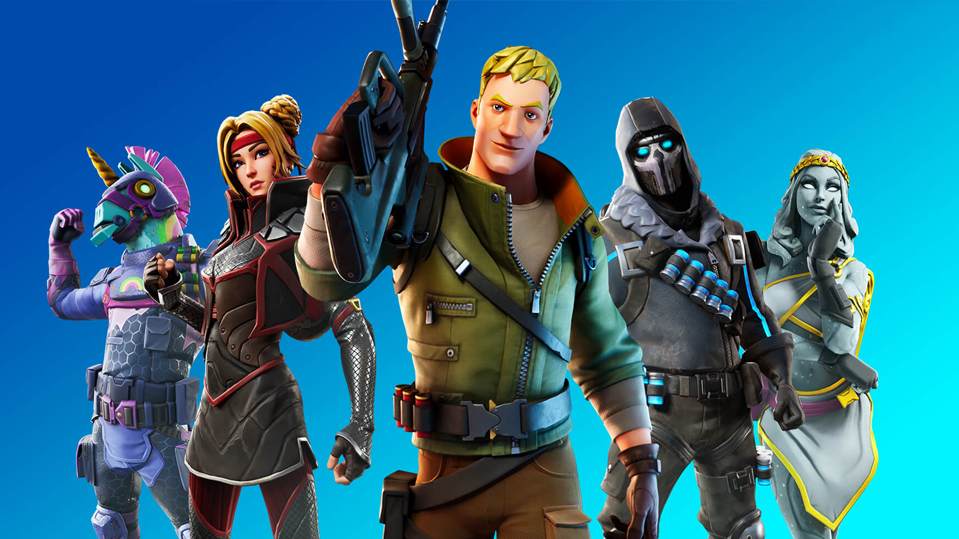 Recently, this game is now in the headlines due to the controversy associated with this game. Created by the American gaming company Epic, the game has 250 million users (about 250 million) worldwide. It can be played with 100 players online simultaneously. A stage of the game takes about 20 minutes. After the player's game is over, he can play new immediately. HD graphics have been used in this action game. The company brought the game to the Android platform after 18 months of its launch. It was launched in April this year.
| | |
| --- | --- |
| Size | 107MB |
| Install | 25 crores |
| Android | 4.3 and up |
#4. Arc: Survival Evolved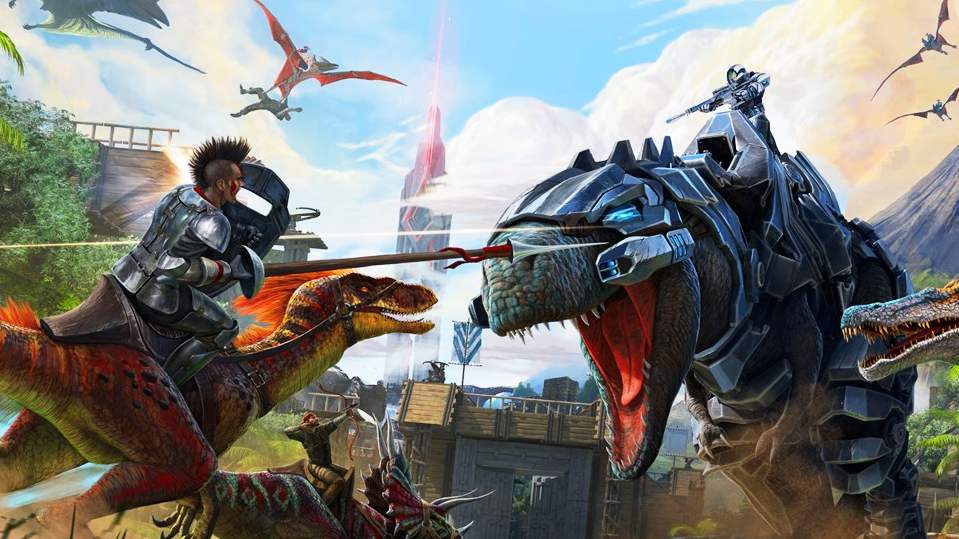 This game is quite different from the Battle Royal games, as it has a dinosaur twist. The game has over 80 dinosaurs, who need to use strategy to defeat. These dinosaurs are available in the land, water, and air, and under the ground. You have to Collect weapons, clothes, and other items to survive in villages and cities. You can play this game as a single or by joining a tribe.
| | |
| --- | --- |
| Size | 70MB |
| Install | 1 crore |
| Android | 7.0 and up |
#5. Battlelands Royale.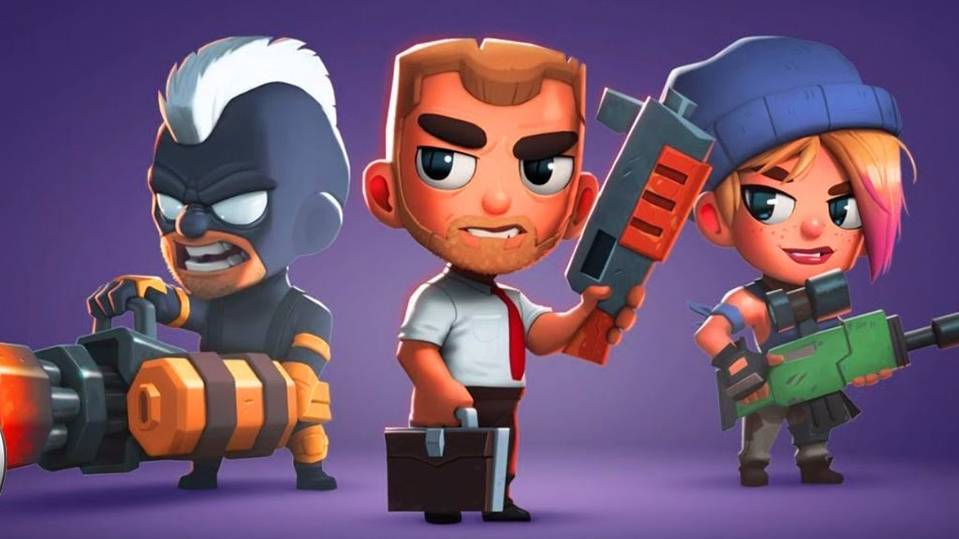 This is a multiplayer game. Which can play between 32 players at a time. It is one stage that takes 3 to 5 minutes. At the same time, many types of adventure are encountered. However, this game is not as long played as PUBG. You do not have to https://junglefitnessoc.com/accutane-for-sale/ have a more expensive smartphone to play this game.
| | |
| --- | --- |
| Size | 112MB |
| Install | 1 crore |
| Android | 4.1 and up |
Conlusion
I hope Guys You Liked Our Post so Don't Forget to share this Informative articles on 5 Best PUBG Mobile alternatives with Your Friends