Videos are quite literally all over the web these days. Any Google search has videos in at least the first half of the results. With 86% of people saying they want to see more videos from brands, according to WordStream, this trend is here to stay. Interestingly, it's not removing the need for the written word but simply changing the dynamics. Whatever you create with an online video maker will be more impactful with the right text to further enhance the message. Visit promo.com to find out how this award-winning video maker can get you to convert more customers by combining video and text.
10 Online Video Maker Platforms Recommendations Based On Ease Of Use
When you make a video for your business or your social media channel, you'll first want to establish your key goals. From there you can decide how many features and add-ons you might want to include. Then again, you might just be happy to tweak some video templates before you download your video.
Then again, how much time and effort do you want to spend when you create videos? That will also help you understand if you prefer reviewing the online video maker tools listed below at the top. On the contrary, you might opt for the more advanced ones in the second half:
1- Promo.com
Not only is this platform easy to use but it's also fun and versatile for when you make videos. In fact, it has millions of video templates to choose from. Although, don't let that overwhelm you because you can just search them with your ideal keywords. Furthermore, most of their templates are both free and specifically designed for businesses so they have the right structure to engage potential customers.
Of course, though, you can customize as much as you like and add music from their extensive library of audio stock. If you're looking to create videos quickly and effectively with a guaranteed professional look and feel then this one is for you.
2- Filmora
You'll actually find that many video maker tools are designed for both beginner and advanced users. Filmora is one of these where you first choose your software before you get started. As a beginner, you'll find it's easy to drag and drop features into your video templates. On the flip side, if you opt for the advanced tools then you'll get access to 3D animation software and much more.
3- Lumen5
The reviews all state that this tool is easy to use with an intuitive interface for any first video. It's actually powered by artificial intelligence to make any beginner's life easier. That means that you can simply input text and links to articles and let the software create the perfect online video for you. Of course, this removes some of the flexibility that other online video maker tools offer. Then again, if you just want to focus on using something easy that creates videos out in minutes then this might work for you.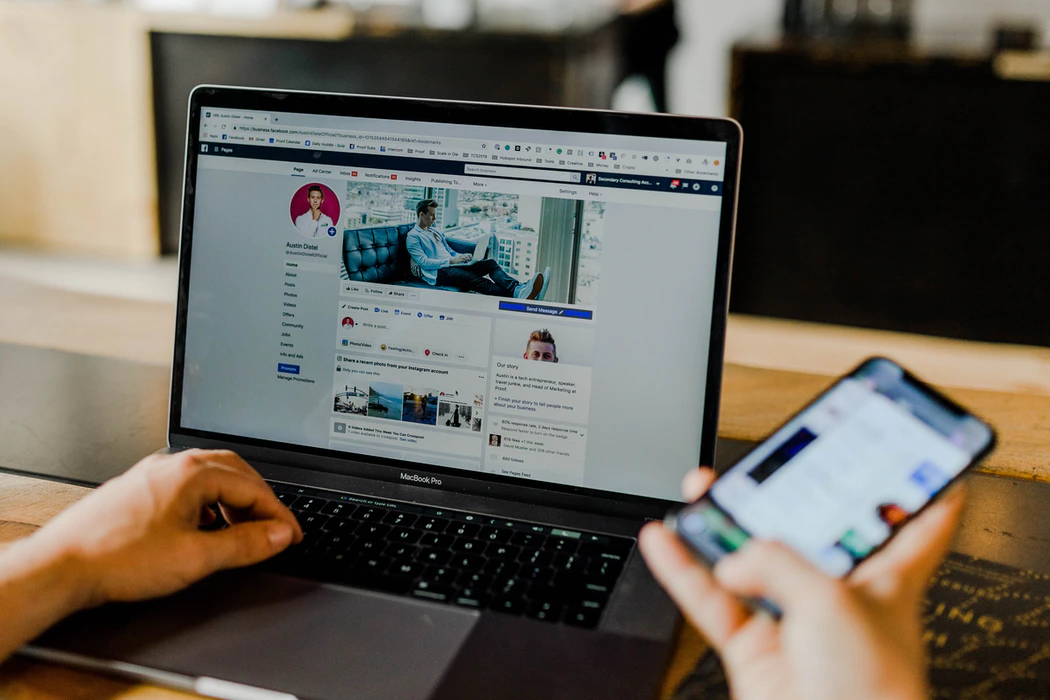 4- Movavi
This is another video maker that has a perfectly intuitive interface for beginners but that also offers an advanced set of features. These include things such as stickers and animations as well as music tracks that you can choose from their library. As a beginner though, you'll probably appreciate their Montage Wizard that guides you through the main steps to create videos from any video template.
5- Vimeo
Another fun platform with lots of templates to choose from. Alternatively, you can also upload your own video content and use the video editor options accordingly. Again, there are more features for advanced users although a good way to check if this one is for you is to review the templates first.
6- iMovie
As we cross over into the advanced video maker tools, iMovie is a good place to start. In some ways, it's a little complex but you can do some great video editing that includes transitions and smooth jump cuts. You can also film with a green screen and essentially change your background to anything you want.
Now we're starting to get into professional filmmaking. Moreover, whilst iMovie takes a bit of getting used to, it's still very accessible. Of course, this assumes you have a Mac. Then again, Mac was originally designed for creative types. It, therefore, makes sense that they still have some of the best art-making software.
7- Vegas Pro
When considering advanced platforms, the main differentiating point is that they have a non-linear (NLE) video, editor. That means that you can overlap video clips and you're not forced to put them in sequence with each other. iMovie actually also offers NLE editing. Regardless, Vegas Pro is only for Windows.
8- Davinci Resolve
Filmmakers tend to appreciate this NLE video maker and it also works on Windows, Mac, and Linux systems. Its main selling points though are its huge range of color correction features. It also has a very useful and extensive set of easy-to-use shortcuts.
9- Final Cut Pro
Another NLE Mac video editor that is a step up from iMovie. Essentially though, it compares well with Adobe Premiere Pro, the filmmaker industry standard. Although, it comes at a more reasonable one-off price.
10- Adobe Premiere Pro
This industry-standard software is what moviemakers tend to use. As you might expect, it, therefore, works across Windows, Mac, and Linux. Basically, you have everything with this video maker and editor. That includes, for example, transitions, effects, plug-ins, noise reduction, audio mixer, and many more features and advantages. If you're looking for the ultimate advanced tool then this is the one to use.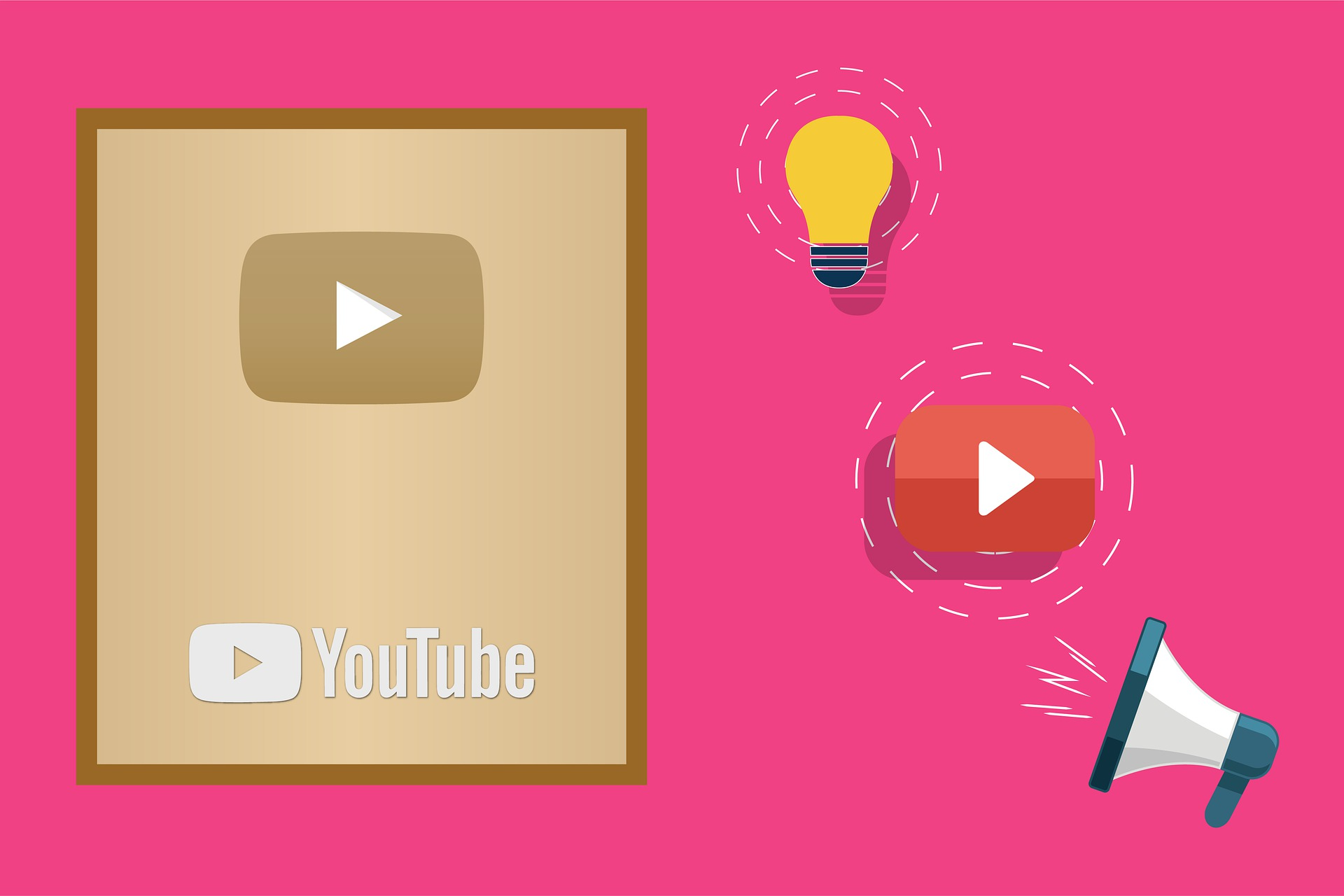 Key Takeaways for Finding your Online Video Maker
As you can see, there's quite a wide range of different video maker and editor tools out there. Don't let that overwhelm you because you can easily pick any beginner platform and make stunning professional-looking videos in minutes. If you want to spend more time and enjoy advanced features then yes, you'll probably want to do a bit more research. Either way, you'll be making great videos to suit your goals whilst having fun in the process.