Covid-19 prevention: The outbreak of is increasing rapidly. This dangerous virus originated from China has infected 29,471,819 people worldwide and killed 933,340 people. There is no cure for Kovid-19 but all scientists are working day and night to find its vaccine.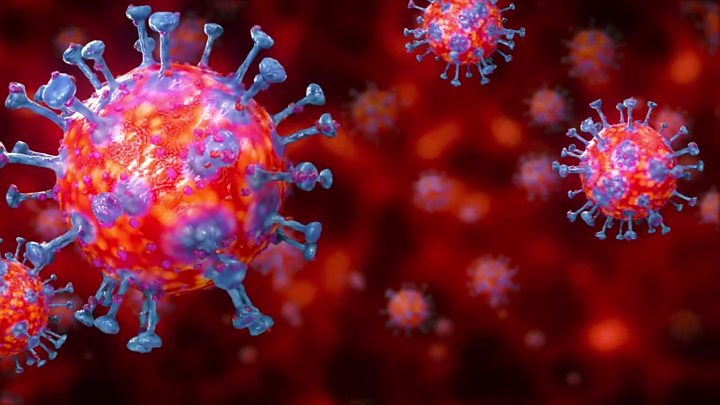 Coronavirus Scientists say that computer-designed synthetic viral anti-protein proteins are capable of protecting laboratory-developed human cells from SARS-COV-2. Due to the coronavirus SARS-COV-2 infection, people get Covid-19 disease. According to the results of the study published in the journal 'Science, the strongest anti-virus LCB1 countered SARS-COV-2 during the experiment and defended itself, neutralizing the antibody to the virus.
Currently testing mice
Researchers at the University of Washington in the US say that NCB1 is currently being tested on mice. They reported that all coronaviruses have a so-called spike protein that clings to a human cell and helps the virus to break through the cell membrane and infect it.
Protein will prevent cells from infecting
According to researchers, it may be possible to treat Covid-19, even making a vaccine, if a way is developed to stop this system of the virus entering the cell.
Scientists have designed new proteins using computers that will bind strongly to the SARC-COV-2 spike protein and prevent it from infecting cells.
The need for large-scale clinical trials,
They pointed out, was that more than 2 million spike-binding proteins were developed on computers. Over 118,000 of them were built and tested in the laboratory.
Longsheng Cao of the University of Washington says, "While this requires large-scale clinical screening/testing, we feel that computer-developed anti-virus proteins will produce better results."
Anti-virus protein was produced in two ways
Researchers produced this anti-virus protein in two ways. The first used the ACE2 protein receptor.
Significantly, SARS-COV-2 binds to this protein receptor to infect human cells. In another way, scientists have developed a completely synthetic protein. Synthetic protein is more effective in preventing infection when compared to both. Web Title: Coronavirus prevention tips: Computer-designed antiviral proteins inhibit Covid-19 in the lab, scientists find Click here for latest Hindi news related to health and the latest world news. Subscribe to the YouTube channel here and see our exclusive video content. Like our Facebook page to connect with social