Since time immemorial, people have found joy in playing board games. Be it children or adults, everyone holds a memory of some board game. Before smartphones arrived, board games were counted as an entertaining collection. It would be one of people's favourite pastimes.
Talking of one such board game that has ruled our heart always – Ludo Game.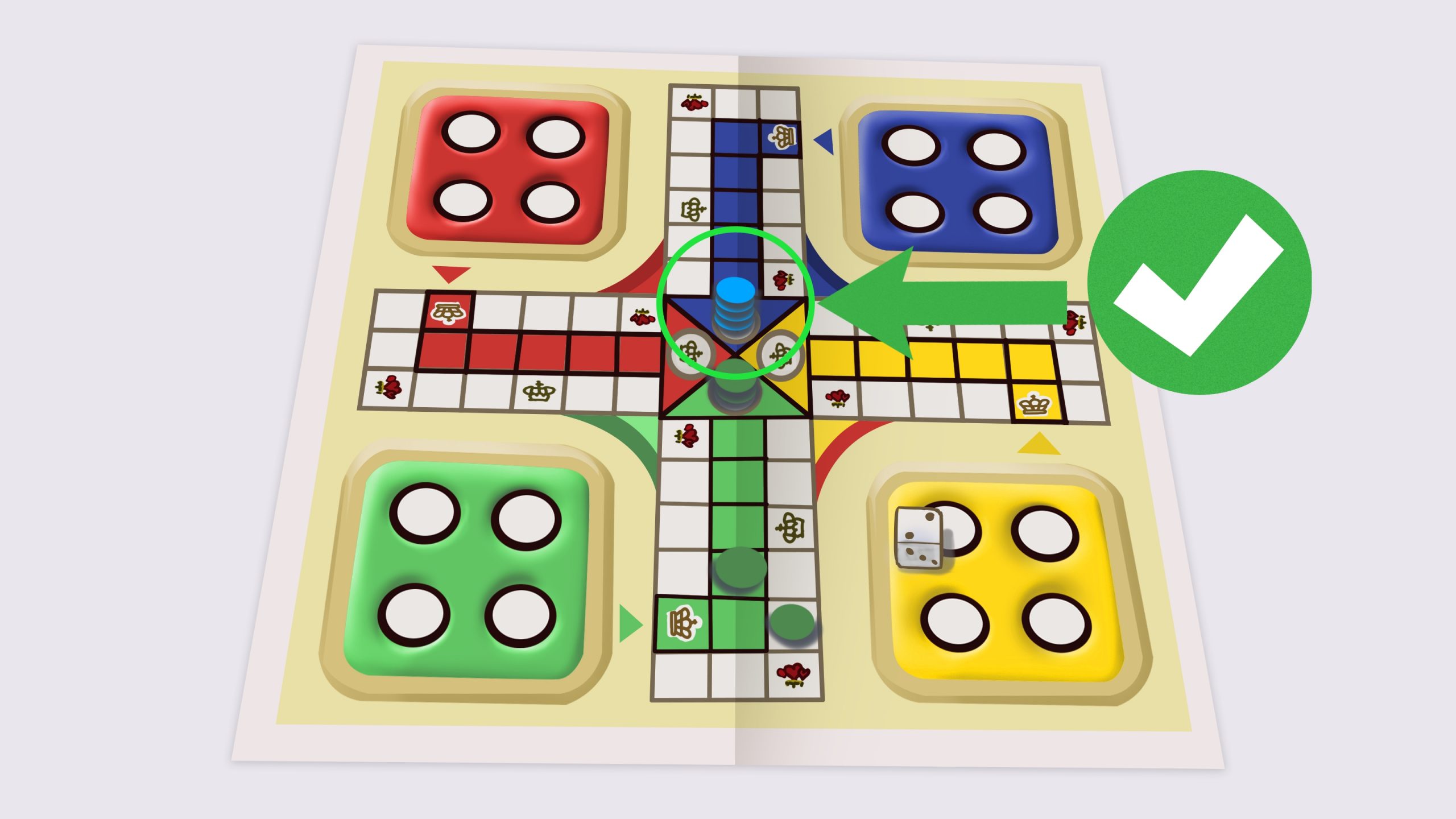 Ludo has stayed even through development and in an age in which everything is being digitized. Ludo has survived digitisation and has become an excellent online game that is loved by its players. Even through digitization, online ludo games have managed to keep its essence alive and bring back nostalgic memories to players. Through times of stress, people have relied on this game for comfort and stress-busting.
Certainly online ludo is no different from the board game, except digitalization has made it a much smarter game with exclusive features like chat box, emoticons, defined graphics and kind. The online ludo app features that we get today makes it much more interesting and fun than playing on a physical board as we can play online even with the people living far from us. Being such an old game, all the generations are well acquainted with it so there is no problem regarding the rules and even the online version is quite easy to understand and play so even the less tech-savvy members can play it.
But what's really fascinating is that you need not to look for people to play with unlike in board games. When alone, you can simply download the best online ludo game like India ludo and find lakhs of people to play with.
What's more? You can challenge your player and win real money by defeating them. The best part of the game is you can play it anywhere, anytime. Also you can download Popular ISO games from here.
Online ludo play is roped by a few rules unlike in board games. Although these rules differ from platform to platform, India ludo is designed for easy accessibility and processability for the players. India Ludo, real money ludo game, platform comes handy with these basic rules that are easy to understand and apply.
Let's know these easy 8 rules before playing online ludo:
1.The first player –
You can decide this by rolling the dice, and anyone who gets the highest number gets to roll the dice first. The game will start with that particular player.
2. Dashboard –
The Ludo game app dashboard is like a perfect cross. The main aim is to take a lap around through the entire outer rows and come back to your plot and then enter the middle row, the same color as your plot.
3. First move –
Players who roll the dice and get a six will be allowed to take the pawn out of the plot. However, you must keep rolling until you get a six, to play a ludo game. If you do not get a six, then you must keep rolling the dice until you get a 6 number to place your pawn outside your plot.
4. Killing an opponent –
The main aim of every player in a Ludo board game is to prevent other players from reaching their respective house base, for that player must kill other players pawn by landing in the same place where the opponent player pawn is positioned. By doing so, you will send the opponent's pawn back in the pocket, and they will have to roll a six again to bring that pawn back on board.
5. Another roll –
According to ludo game online rules, a six on a dice gets you another roll. Similarly, if you reach home after completing the lap, you get an extra roll. Also, killing an opponent gives you an extra roll. However, if you score six three times in a row then, one of your six would stand void.
6. Take turns –
Once you roll the dice and move your pawn, then the dice moves to the next player, so that game can keep moving. The game always moves clockwise. Each player should roll the dice and take turns and keep moving the pawns until all the pawns reach their particular house base.
7. Win the game –
You must reach your home space with all your 4 pawns to win the game. The first player to get all his 4 pawns on the home base will win the game.
8. Out of move –
Passes are not permitted; if no move is conceivable, it passes to the following player.
Ludo is not a game of luck but skillfully playing and strategizing the game, you might win every game you play. Playing online ludo game download would not only help you kill boredom but also enhance a few skills from concentration to creative thinking and problem-solving, you learn a lot of skills from playing such games.
So, download India Ludo today and win big with the above mentioned basic steps! Rule the game of skills and earn ludo game paytm cash at the same time with instant withdrawals.
Play ludo and earn money!