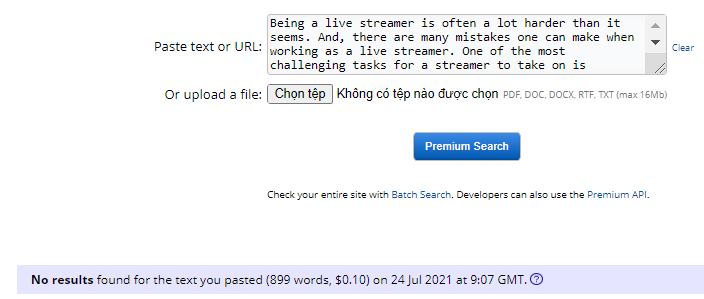 Being a live streamer is often a lot harder than it seems. And, there are many mistakes one can make when working as a live streamer. One of the most challenging tasks for a streamer to take on is streaming a live sports event. It is possibly the most unpredictable and troublesome environment to record, especially for a beginner. With live streams, you can watch live sports, truc tiep bong da, movies or any live event.
This article will let you know 5 common troubles that most live football streams have and how they handle them.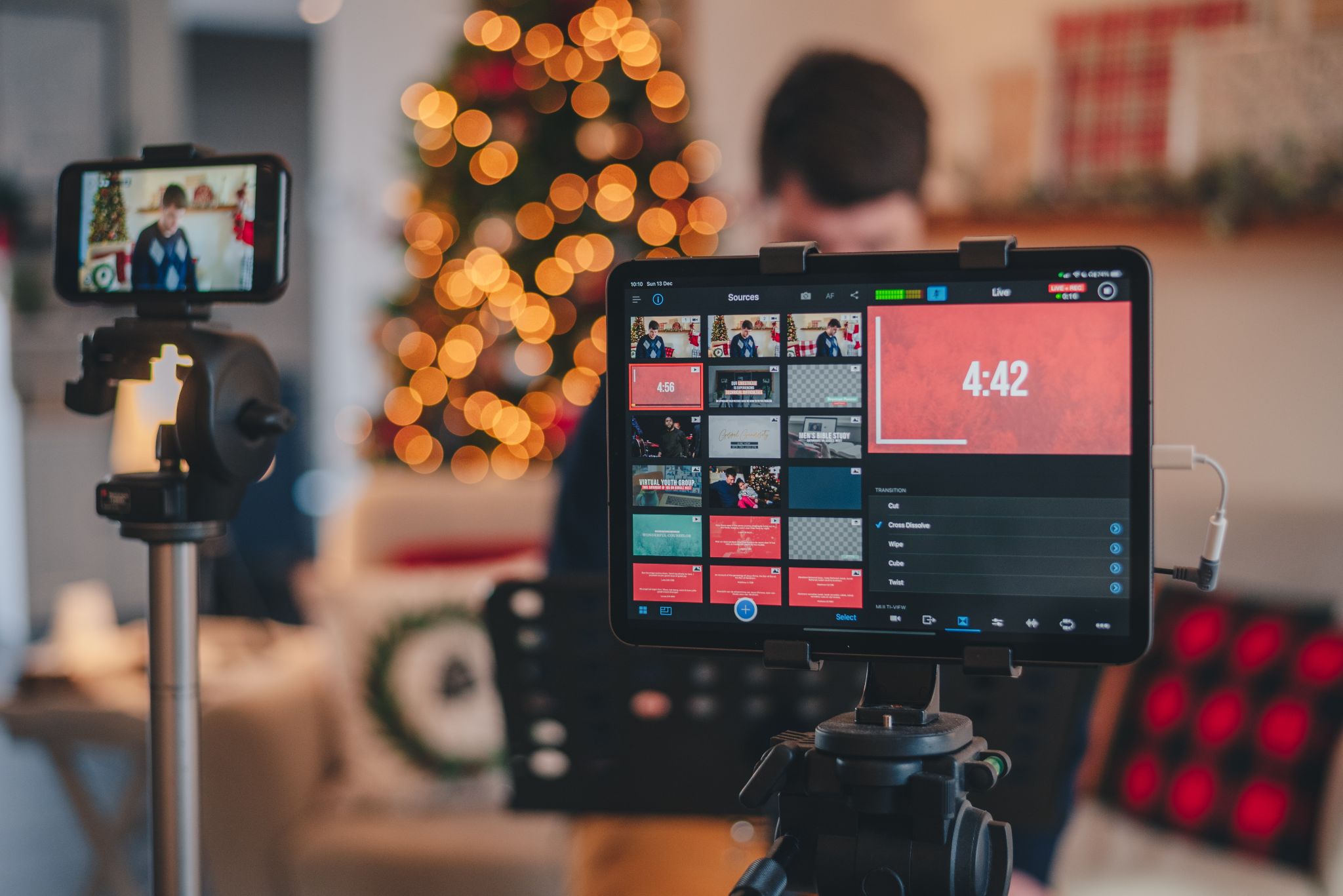 Five Common Issues When Streaming Live Football
1. Difficulty in placing and operating the camera
Recording football, especially recording them live, takes a lot of practice and mistakes. The reason is that football is a very fast-paced activity, making it difficult to record even to those with experience in photography.
Moreover, many things are happening in the fields at the same time. The camera needs to follow 11 different players while trying to keep its lens on the ball majority of the time. The streamers need to know where to put their camera around the stadium because leaving it in the wrong place can give a bad result.
The best solution is to know the layout of the stadium beforehand. Streamers can do this by going to the stadium and studying its structure before the match.
They should test out your camera and remember all the spots that are suitable for recording later on. Something that they can do to make recording easier is to have more than one camera.
The streamers and their crews should set up cameras at different places in the stadium. After that, you can alter between the cameras.
2. Too much motion blur while recording fast movements
When a moving object changes its location, our eyes cannot catch up with its movement and can only see a blur instead; it is called motion blur. The streamers can see this being used often in videos and movies.
However, it creates a different outcome if you are trying to record a live sport event. Too many motions from the player will generate a lot of motion blur. If the camera cannot handle high speed, the viewer will feel irritated when watching the live stream.
This issue often comes from a lousy camera. Besides optimizing the device's exposure time and resolution, the safest option is to purchase a camera suited for tracking fast movements.
Moreover, try to keep the CPU usage as low as possible. Bad quality images can also result from the computer's CPU overworking.
3. Difficulty in adapting to constant venue changes
Venue changes often happen when they are full-time sports streamers. Sometimes it is challenging to be well prepared every time the streamers are at a new location. They can have problems in setting up equipment that fits the venue.
Moreover, the Internet connection is often unstable, and a bad connection can throw the streamer and his crew off the loop. The venue's layout can also be hard to grasp.
This problem can be easily solved if the streamer knows what is necessary to bring at all times. Having a portable Wi-fi hotspot can be very handy, especially when there is an electrical problem.
The streamers should get many extendable cords as well, in case the power outlets are too far from your ideal setup. These solutions are simple, yet they can help out a streamer tremendously.
4. Difficulty in managing several events at the same time
With many events booked in one day, especially during a football season or championship, the streamers will need a lot of concentration to ensure the quality of the live stream.
They will face a more significant problem if the venue is far away from each other. Plus, managing multiple live streams at the same time can create a tremendous amount of stress. Like when watching football live at https://bachtuoc.tv website, we can see the same time period but with many matches. Each match is a separate live stream, from a different location.
That is why it is essential to distribute the crew evenly and have constant communication between them. They will feel more at ease knowing what is happening under their supervision in other venues.
Keep a checklist of tasks that need to be done, such as setting up cameras and equipment, etc. Of course, they should always remember not to burn themselves out too much. They shouldn't take on so many live stream events if they can't handle them.
5. Equipment overloading
When streaming to thousands of people at a live football match, the setup might not be able to handle it. Overloading often happens when the computer runs out of RAM or the streamer is overworking his device. This can buffer the computer, and it can even restart randomly during streams.
To solve this issue, the streamer can try the following instructions. First, clear out useless files and applications on the computer. If the computer runs out of RAM even after being cleared out, consider downloading an antivirus program.
Another option is to lower the resolution of the streamer's computer since running on the high resolution significantly affects their performance. Keeping the frame rate under 30 can also reduce the usage of the streamer's computer's CPU.
Final Words
These are many issues that live streamers seem to experience frequently. After reading this article, you will know that watching a smooth live football match is not that easy. We know that we have to thank the technicians or streamers. They are so talented and skillful that it brings us, football lovers, the most fantastic feeling ever!